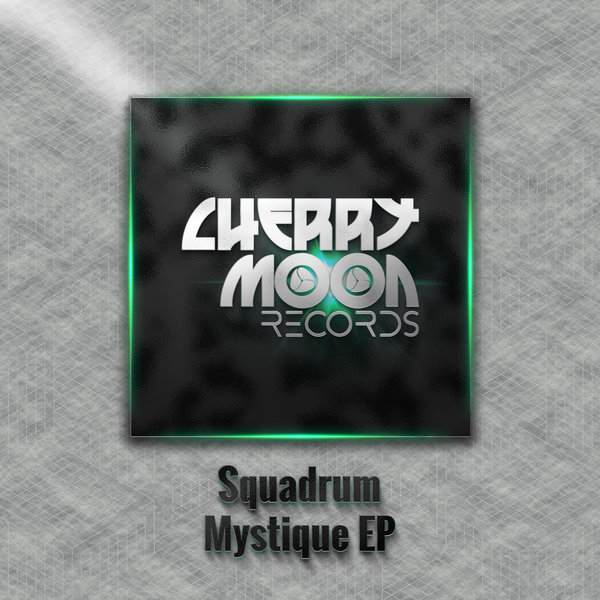 Release number 22 brings another talented project to the label: Squadrum
Squadrum (formerly as a duo with Ken Young), is a Techno DJ/Producer based in Bruges [BE].

Driven by the darker sounds, he stands for providing a raw sense of identity.
Crispy percussive elements, pounding analog bassline, layered drumkicks etc. All that... with a wink, focusing on the 'somewhat more' empirical, dark and edgy sounds​​.

They deliver us 2 massive techno bangers, one full blown rave track with an old school feeling to it and the other a dark, edgy and more spacey track for those early mornings.