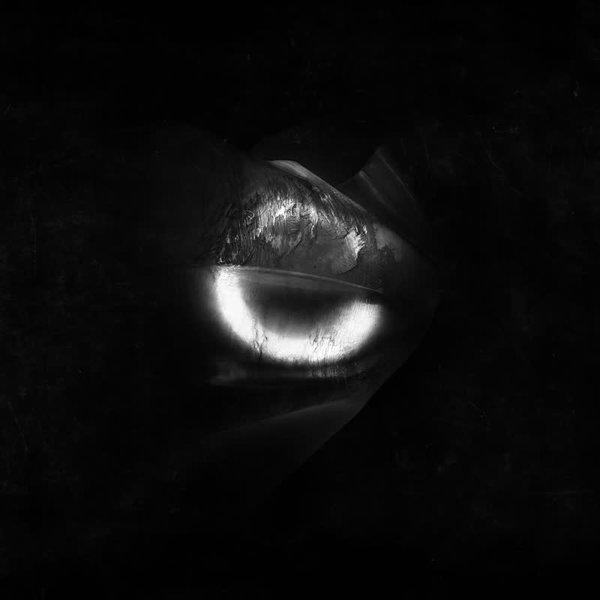 Manufactured Conflicts is the hard-hitting precision engineered debut from one of electronic music's most acclaimed experimental underground's drummer.
The producer behind Sorcery has lent his unique live drummer presence to the techno scene throughout various contributions and collaborations including with Kangding Ray, Belief Defect, Dadub and Powell just to name a few. This musicianship has led him to perform twice at Atonal festival and release on the Atonal imprint with SUMS (Kangding Ray + Barry Burns/Mogwai).
Samuel Kerridge thoughtfully re-engineers 'Orbature' re-pacing the structure and contributing additional textures to the piece. His rework sculpts a haunting industrial feel to the track.