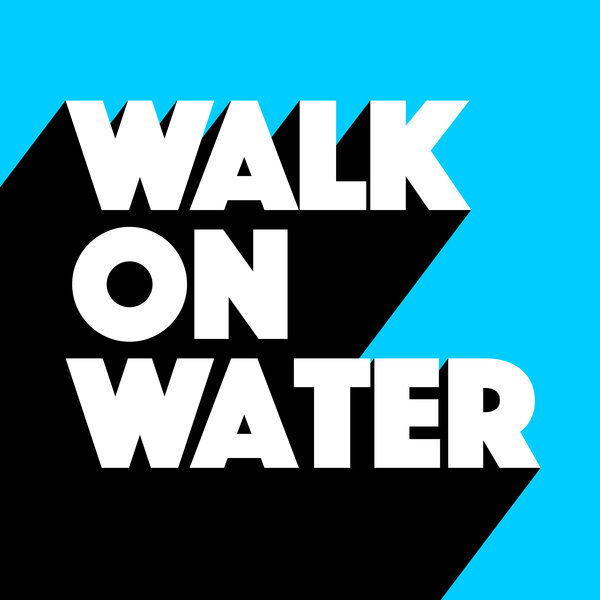 We are really happy to welcome Earth n Days to the label. They are two lads from Hungary who have a wickedly soulful house sound.

This release kicks off with an absolute peach of a vocal cut that features Hamburg's Terri B!. "Walk On Water" is the kind of feel good house anthem we love, it reminds us of Jack Back's recent "Sometimes" but with a brand new soulful topline.

"Rollin' On" is an energy-packed bluesy house number with a driving bassline and the kind of breakdown that should send most real house clubs into ecstasy.