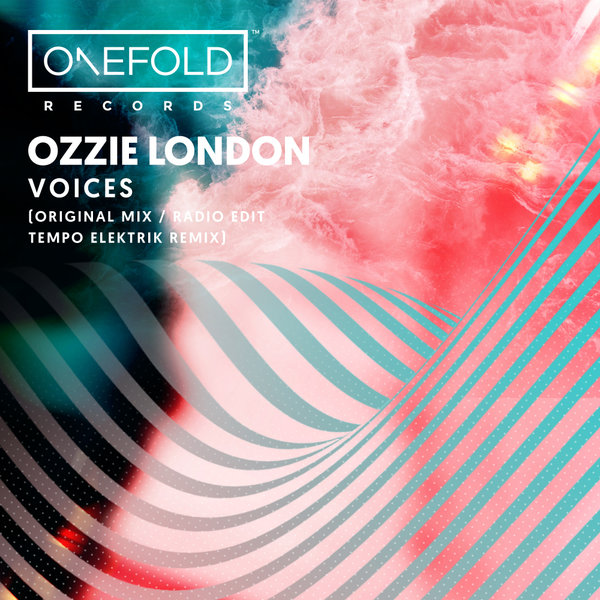 Ozzie London could be considered to be a newcomer to the scene, having only started in 2016, however what he's achieved in that short space of time can only be respected and that includes previous output right here on OneFold Records.

The lyrics to Voices may resonate with many people these days, but the contrasting delivery takes your focus away from the significance of the lyrics and firmly towards the dancefloor.

Tempo Elektrik is another returning artist, that indeed pushes the tempo of his remix and goes for the jugular from the outset with an infectious hooky piano line that couples with the vocal perfectly.