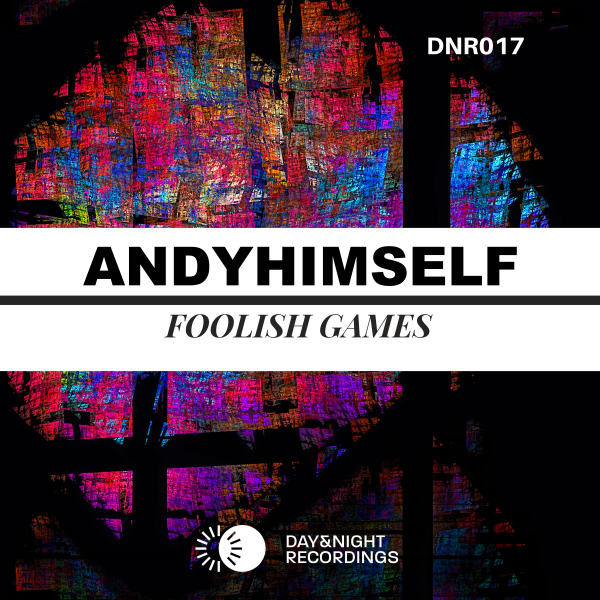 Day&Night Recordings presents the debut of the Caribbean producer Andy Himself and his EP Foolish Games.
The album contains two groove tech house tracks Foolish Games with tech drums and a mad vocal, Chedda comes with some minimalistic tech rhythm and a synth that keeps you dancings.
A passionate music producer & DJ from the Caribbean, mainly within house music and its sub genres, who likes to keep it real. Supported by some of the respected names in the Dance Music industry, namely Friend Within, Roger Sanchez(S-Man), Vanilla Ace, Alex Seda,Paco Osuna,Amine Edge& Dance, Andy ABX, Dan Mckie and many other DJ's globally, to name a few.