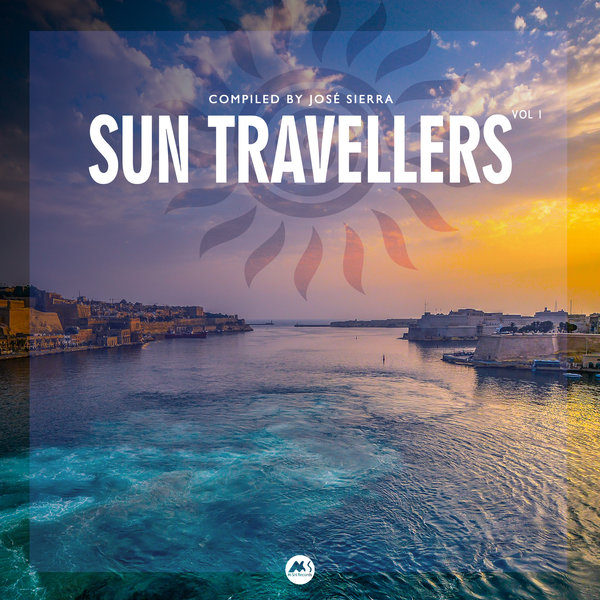 Sun Travellers Vol.1
José Sierra, Miss Luna, Susanna Rosza, Vasiliki
M-Sol Records
MSR132 | 2019-09-03
Special selection of Best of Deep House Music - fusion of Oriental flavors, Soulful and Jazzy vibes, perfect mix of sunny sounds, that take you on a trip around the World by José Sierra!

The real voyage of discovery consists not in seeking new landscapes, but in having new feelings.
Stuff your ears with wonderful music. Listen to the world and enjoy a fantastic never ending dream.
"Sun Travellers" compiled and mixed by José Sierra!