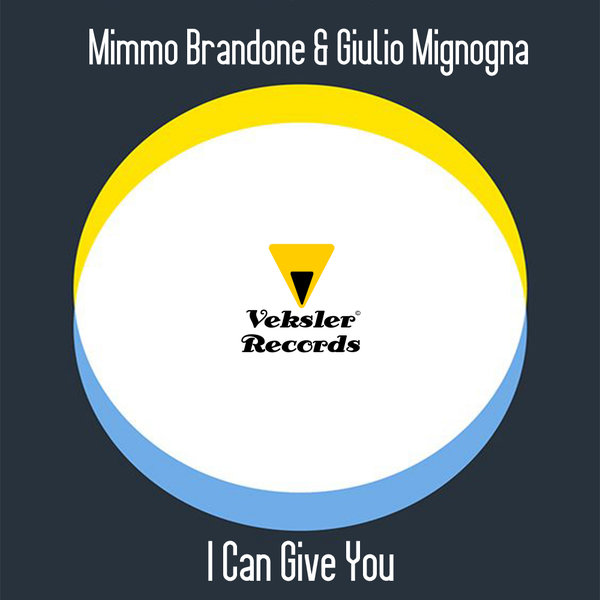 Mimmo Brandone is a young, talented House Music DJ and Producer from Italy. He fell in love with the analog sound of the classic Roland machines and started spinning at a very early age. His mixing talents quickly led to regular residencies at some of Italy's biggest nightspots. His brewing talent grew fast and after years of local success, we are proud to present him to our family of artists.
Giulio Mignogna is a veteran conservatory taught musician and producer also from Italy. His sounds grace many record labels worldwide and are the favorites of many big name international DJs. He is becoming the choice producer and re mixer on some of the most sought after projects on the biggest dance floors today.
'I Can Give You' is an original Deep House Female vocal that is the first collaboration between Mimmo and Giulio. A beautiful track featuring tight analog Drums, moving analog synths, chords and a perfect transparent mix. It has the drive and stomp preferred by today's demanding House Djs. A perfect main room piece for the next party or event.