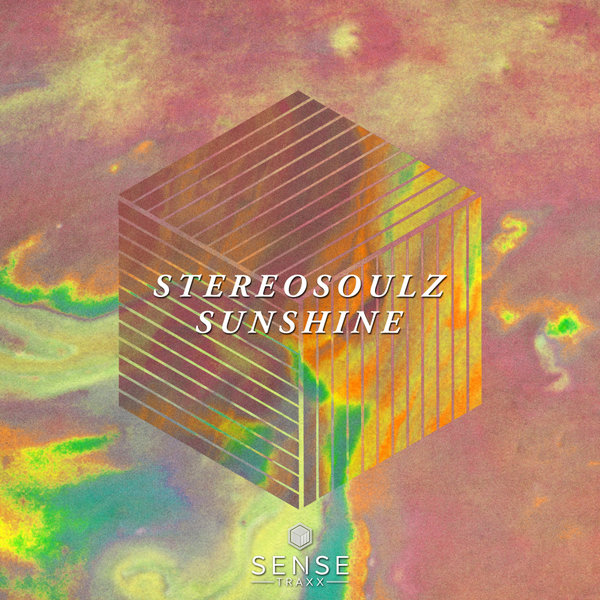 Sun kissed skin, cold drink in hand, legs out and shades on. This can only mean one thing, summer is finally here.

You couldn't name a song any better 'Sunshine' is a disco infused, deep house cut; ready for the festival stage and club terraces.

This being Stereosoulz second release on Sense Traxx we wanted to bring you something special and boy have they delivered. Expect heavy kicks, 90's stabs and a diva'esque vocal line to die for, we expect to hear this one everywhere this summer season.

Remember; Always use Sense Traxx records responsibly. Have fun, party hard, but don't forget to go home.