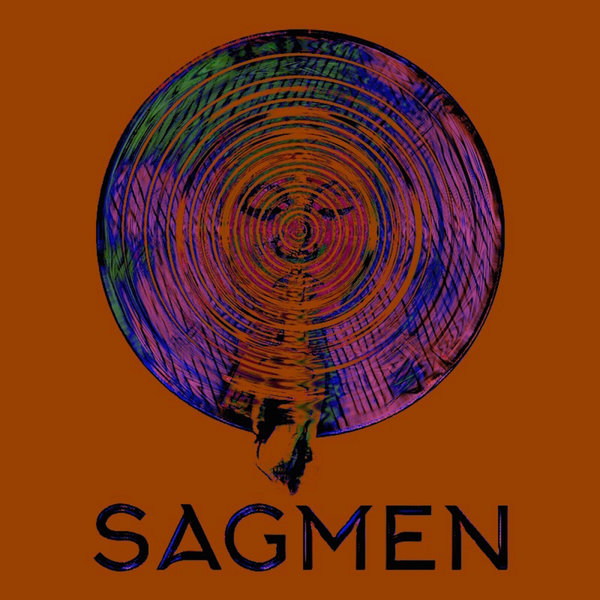 Steal Tapes joins up with Sagmen to deliver a soulful 'Freedom' EP with remixes from Manuel De La Mare, Demarzo, and Yvan Genkins.

21-year-old italian producer Simone Mascali, samples and plays wonderfully with old school vocals, creating new sonics with them, mixing it with quality production, and fresh energetic groove, 'Freedom' EP sees him join Rayan Hermes and Andre Salmon's Sagmen.

'Freedom' kicks things off with a high energy, sampled gospel choir, mixed with MC vocals and funky scream, a solid groove and beautiful bass. 303 Lovers' Manuel De La Mare put his touch to the original with thumping drums and powerful pulsations.
Pusher Records owner Demarzo offers a fabulous groovy version with a warm atmosphere and crazy elements.
A dazzling sampled female vocal hook, colorful and shining with a deep bass and piercing strings effects in 'Deep In Love'.
Relief's artist Yvan Genkins offers a mad version with shaking drums, and high vibrations to close the release.