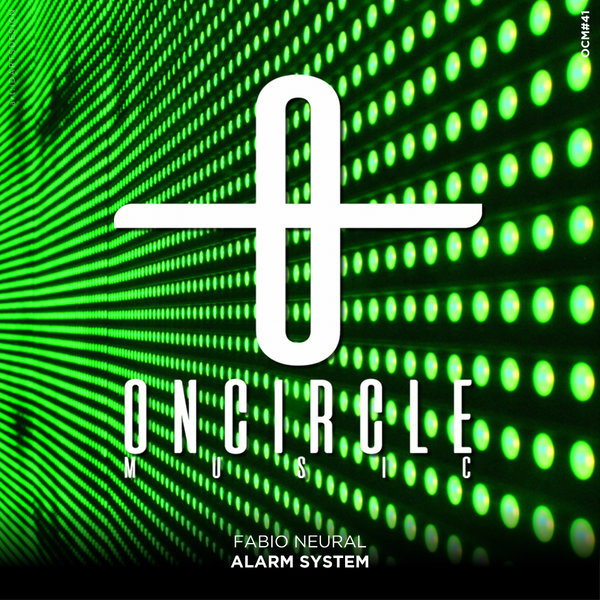 Summer vibes are always incredible!
And with them a lot of new music is coming! We are excited to have on board a real master: ladies and gentleman, Fabio Neural!
Already on Intec, Truesoul, Ovum, OFF, Silver M and Saved, Stereo, Relief we are thrilled by his brand new 'Alarm System'!
This is gonna be banging!