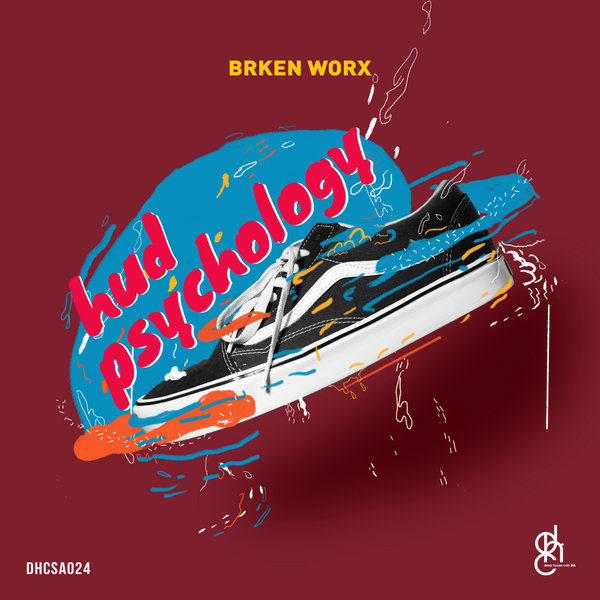 Ever been bullied, you going through some sort of anxiety? Break that poor quality as Deep House Cats SA sails you on a journey of self-activation.

Presenting to you a four (4) track succulent & punchy ep loaded with upbeat textures characterized by pragmatic measures.

01. BRKEN Worx - HUD Psychology
02. BRKEN Worx - Linear Wave (Soulside Lazy Mix)
03. BRKEN Worx - Payday
04. BRKEN Worx - Broken Fret

Keep it profound.