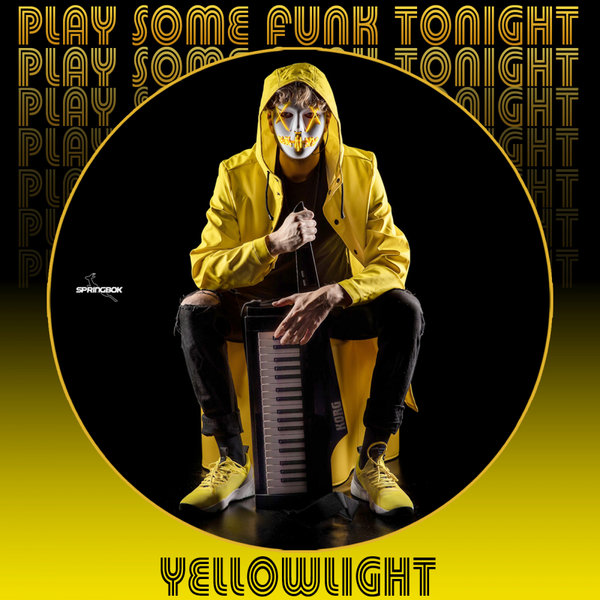 Here is a very big Ep, to close this summer, in beauty, Springbok Records is proud to present you this brand new artist, YellowLight, with an Ep entitled 'Play some funk tonight', the title announces the color of this Ep placed under the sign of funk and groove disco.
Discover also a superb remix of Play some funk tonight by Stephane Deschezeaux !!!
Do not miss it on Springbok Only !!!