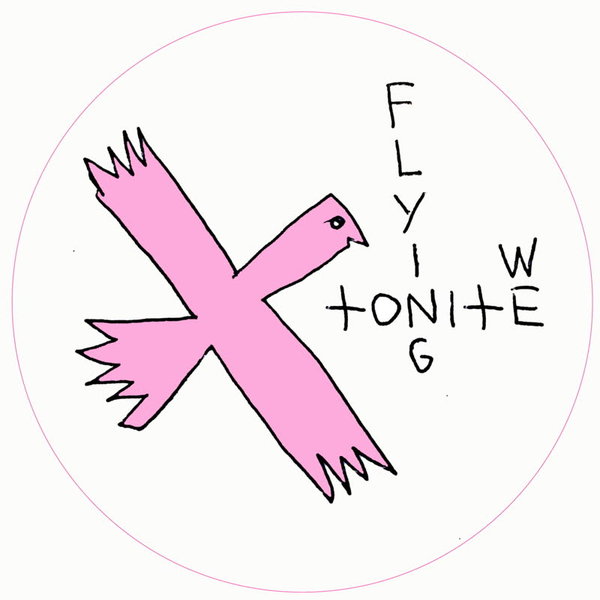 Picnic Record's founder Captn K is back and while he was gone he got a 909, "What are you gonna do with your 909 Captn K?" – "Try doing a bit of house I guess." So with this release the West Australian producer lends his unique style to a bit of 90s inspired house.

Tonite We Flying is a sexy piano driven builder that launches into a vocal filled disco/house track. The amazing husky vocals from Captn k's mate, Britt Bro tell the story of a night out and the desire to be free. Chugging piano n bass, juicy synth swells n sweeps and funky percussion get jiggy with their long time pals, 909 kicks n claps! Together it creates an uplifting energy filled anthem that makes you want to soar into the night!

On the flip we got R U COOL? – Sometimes you just gotta get it off your chest, and with the world the way it is there's a fair bit to get angry about. Captn K shakes his fist at the sky and gets even more old school with his 909 and trusty bass synth to let it all out. A rant filled bad-ass-belter that cranks you up and kicks out the bad vibes. It's funny but relatable. It's simple but it's big! Included is a dub version for the club when you want the wriggle without the rant.

Let you ears and sub be the judge, chances are you'll find a place for this one in the crate at your next party.