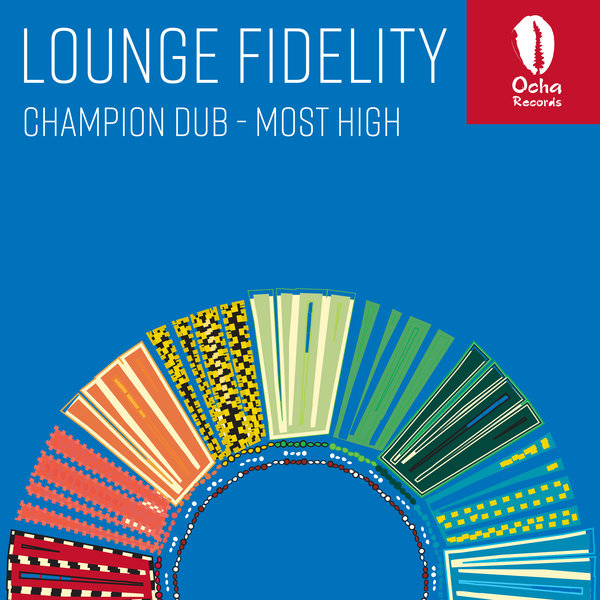 Chicago in the house!!!!!!!!

Lounge Fidelity's debut release on Ocha Records incorporates traditional world/jazz elements fused with electronic sounds to create a unique and organic experience. 'Champion Dub' and 'Most High' take you on a journey towards the cosmos with a driving yet cinematic vibe. Imagine gazing into the stars on Chicago's lakefront and being transported into the depths of an underground house cypher.

Lounge Fidelity is a collective duo headed by PJ Alton and Sean Owens who have been sculpting their own brand of Global Tech in Chicago for over a decade. After meeting in the early 2000's, they began DJing and curating their own events at various venues around Chicago. Their dedication to creative communication has evolved into the production of numerous projects, ranging from Downtempo to Afrotech.

All music written, produced and mixed by Lounge Fidelity
Mastered by Cody 'Coflo' Ferreira - MindBodyAudio.com
Executive Producer: Carlos Mena
A&R: Coflo
Contact: Coflo@ocharecords.com
----
Deep Just: DOPE!!
Brutha Basil: 110% support Brutha Basil
Manoo: nice release !!
Ian Friday: cool vibey tracks
Yogi: Full support!
Max Pela: Nice!!! Can't wait to play them this summer!!
Tyrone Francis: dope
Rafael Moraes: Love it! Both tracks are fire!!!