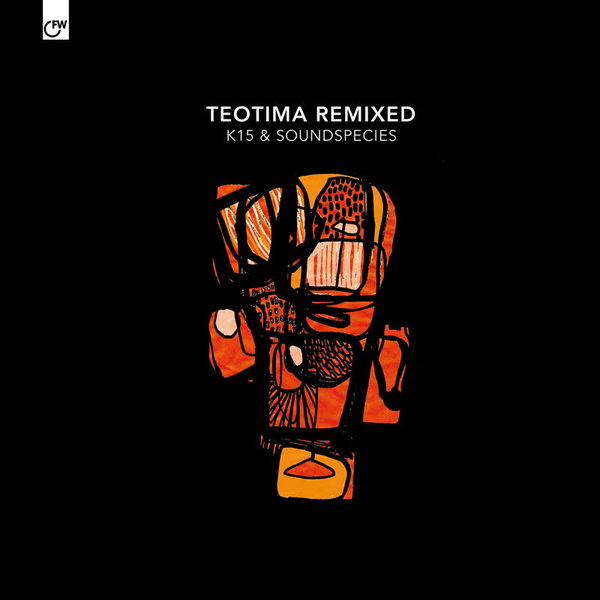 Fresh from a busy summer spent sharing 'Weightless' across the likes of Love Supreme & Cheltenham Jazz Festival, Teotima are proud to present a pair of remixes that deftly reimagine their second album for different spaces.

Fellow First Word family member, K15 (Profusion), guides 'But I Can't' through the front door of the club and into dancefloor territory on one side. Anchored by his infamous heart-warming bassline and skippy drum pattern synergy, Ellie Rose Rusbridge's vocal lulls float in and out of the fray; a dreamy groove ripe for those transitional moments within the night.

For the second remix, Soundspecies adjust the samba shapings of 'But I Can't' to create a percussive, nocturnal-friendly bubbler. From one softened pad and hi-hat jiggle, it eventually flowers into a dance of carefully reverbed vocals and enveloping brass — both mesmeric and soothing in tone.

'Weightless' is Teotima's second LP and sees the London-based soul/jazz ensemble embrace friendship, creativity, love, meditation, progress, and the work of being happy.