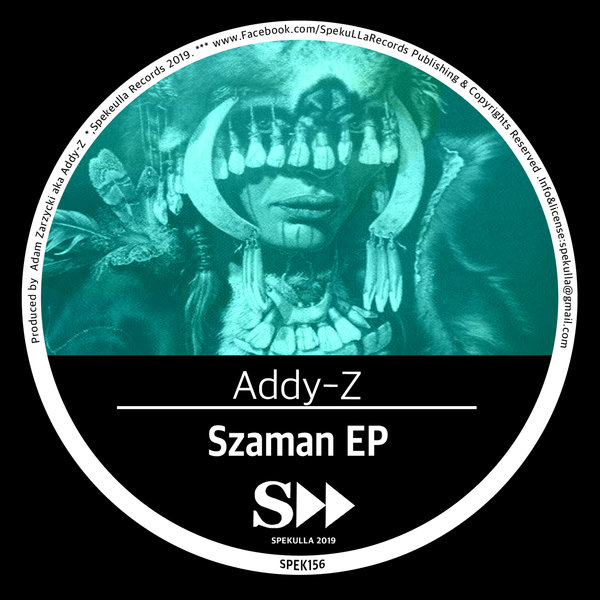 Czary
Original Mix

(7:38)
We Happy to Welcome new artist in our family! Addy-Z is Polish (Gliwice / Silesia) DJ and producer of electronic music. He is involve in local underground music scene since 2007. At the beginning of his music adventure he was totally in love with classic house music like vocal, jackin funky and deep house. During this time he collected many vinyl records. Currently in his sets you can find a wide spectrum of house and techno generes. From 2015 he is an active member of UnitedBadFlow collective. With many years of experience behind decks in most important Polish clubs he mainly focused on music production.

Written & produced by: Addy-Z
Mix: Luke Caspi & Addy-Z
spekulla@gmail.com
P C SpekuLLa 2019.