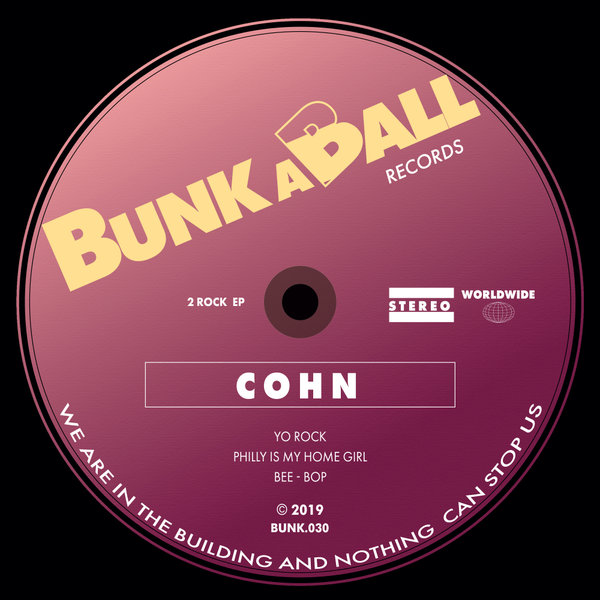 BUNK030 : We do love COHN's productions. We are super happy to release his new EP called '2 Rock' included 2 Housey and 1 Ghetto Tracks.
DO NOT MISS THIS FANTASTIC EP.
COHN is a producer who grew up in London. He specializes in house and disco music that pulls elements from the 90's into a modern context. Growing up listening to everything from New York Hip-Hop to French House and based in Tel Aviv, COHN now uses the city's nightlife to make dance tools that can be played from the cafe to the club.