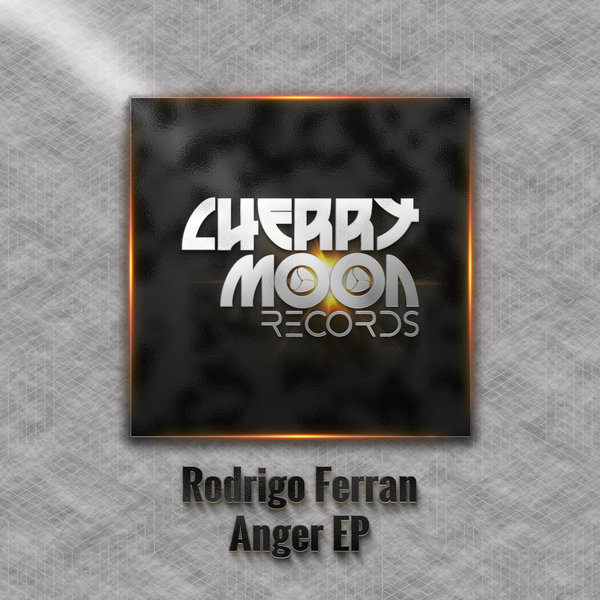 Anger
Original Mix

(7:15)
Cherry Moon Records number 21 welcomes a new face to Cherry Moon Records: Rodrigo Ferran.

Rodrigo Ferran is born in Belgium but his music is highly influenced by the magical Island Ibiza. His style cannot be described in one or two words. It's a magic mix between Techno, Melodic Techno, Tribal Techno & Tech House.
Relatively new in the Techno scene but he has a load of experience in other music styles and you can perfectly hear that in his productions, deep emotional tracks with pumpin' beats that make you bounce on the dancefloor.

He has released on labels like his own MTZ Records, Cocunà Records, Bunk3r R3cords, Music Tools Recordings, Connected, Hypnotic Skull Recordings.

The 2 tracks that he delivers for the label are strong, powerfull tracks but with enough melody to keep the party grooving into the early morning.