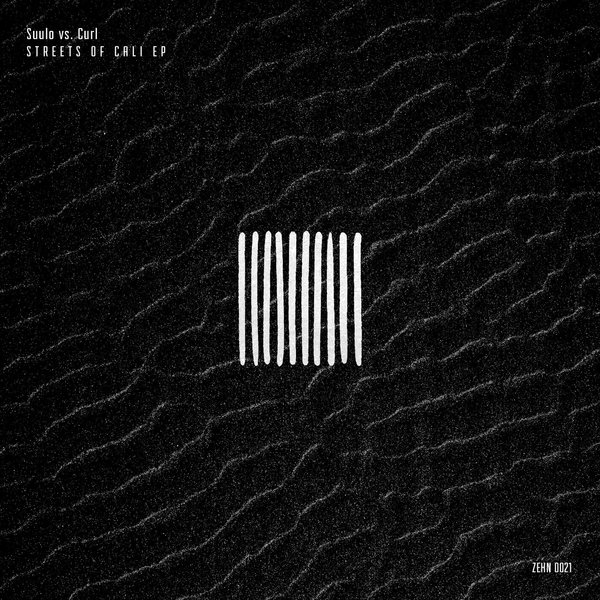 Suulo vs. Curl continue their musical journey across the world. Traveling the landscape of Colombia, the two brothers felt the inspiration to create a musical diary transcribing their impression into melodies.

The EP kicks things off with "Streets of Cali". Cali being the second-largest city in Colombia. Busy streets. The esprit of a cheerful culture. This is where the journey begins.

"Haari Hara" then zooms in on the spirit of Buddhism. The title, inspired by the word "Hari" meaning divinity, has a floating, calming vibe to it. Almost like Nirvana itself.