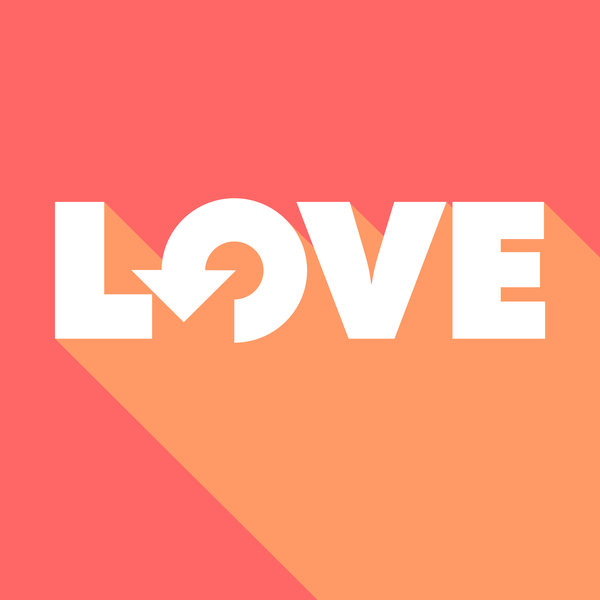 First up is a young artist from Glasgow who I think has the right skills & attitude to go all the way. Hyslop's first release on both GU & Illyus & Rob Etherson's Lyceum Social Club imprint saw his work getting love from the likes of Claptone, Steve Lawler, TCTS and Todd Terry. Here he delivers a typically energetic house banger complete with clever vocal hooks and some killer bass energy.

Next is the gloriously appropriate "Sunshine Day" by Freiboitar & Claus Casper. This is a pure shot of summer and if you've seen Claptone playing out recently you've probably heard it!

We are really happy to welcome Mendo to the label. If you asked a young tech-house producer for a wish list of labels to be on, I can guarantee it would much like Mendo's discography. Classic heavy labels like Desolat, Moon Harbour, VIVa, Circus, Elrow, Saved and Crosstown Rebels have all featured his dj-friendly cuts. Here he delivers a classic Ibiza-ready banger with a hooky-as-hell vocal riding his trademark percussive groove.

Earth n Days follow with the classic, rootsy house of "Come With Me".

Last but not least is Russia's Alex Twitchy who's "Summer Way" on Supernova's Downtown Underground imprint is one of our favourite jams this summer. Here he takes things deep & tough in a Hot Since 82 kinda way with "Loving & Surrounding".


DJ Support from: Claptone, Ordonez, Mat.Joe, Mauro Venti, Alex Twitchy, Freiboitar, Joe T. Vanelli, Vanilla Ace, Piem, Simone Vitullo, Marco Santoro / Brokenears, Paco Osuna, Kisch, Peter Brown, Ryan McDermott (Cafe Mambo), David Tort, Mendo, Meduza, Odyssey Inc., Carly Wilford, Lexa Hill, Wise D & Kobe, Kryder, Luis Bias, Claus Casper, Yvette Lindquist, Michael Kilkie, Heavyfeet, Sinner & James, Robert Owens, Jako Diaz, Janika Tenn, Weikum.