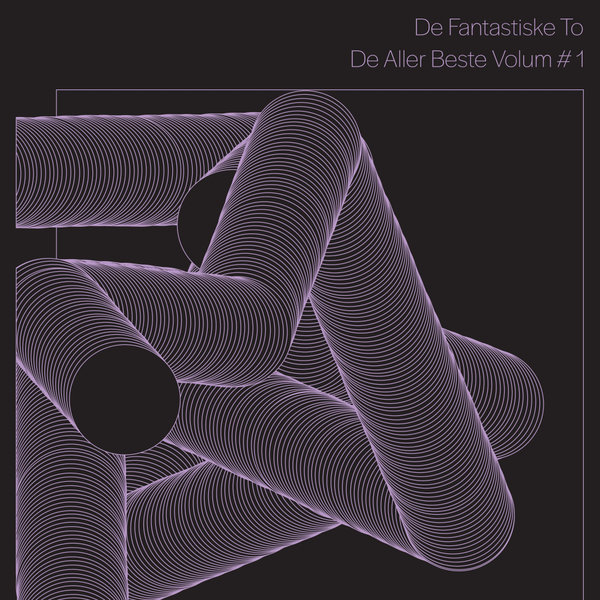 Ravi and Marius have been part of the Paper family since we signed their first track, Gimme Sum Dim Sum in 2015 and they we wee Viking pups. They have been part of a new generation of Norwegian producers who have continued the legacy of amazing Norwegian dance music.

Paper has taught them the importance of drinking tea in the afternoon, played B2B for 8 houses straight in Berlin, collaborated on numerous remixes and seen them grow in to the world-weary acid house casualties they are today.

Their sound and production has continued to develop from lush deep garage and tracky chuggers to something more big room and electronic. But still with the same love of MPC beats, vocals and a deep knowledge of house music history.

Here are some of their finest moments on one compilation along with a remix from Norwegian legend Ralph Myerz who takes Smile in to epic territory.