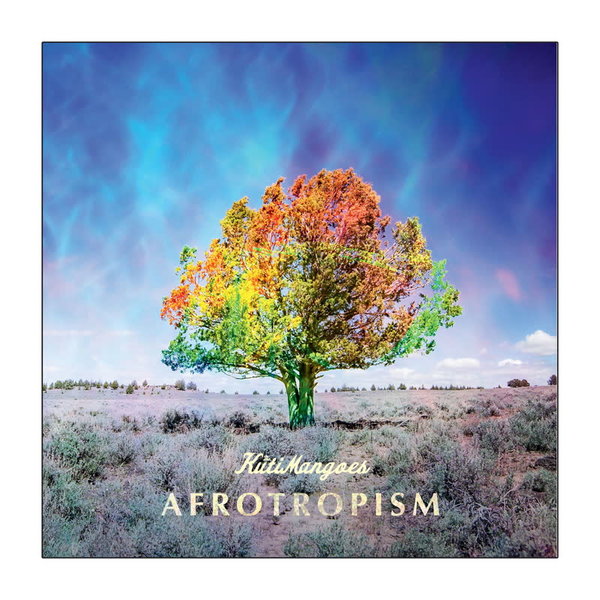 TRCD9083SING | 2019-08-23
This track is directly inspired by Fela Kuti's ability to create music that is both physical and political. Dance music with a serious message about our times. For the solo part we wanted a more melancholy, pensive feel (than the full-on baritone-trombone melody) and also wanted to experiment with some choppy, stuttering effects to make the horns sound desperate. Money is the curse because it can become the objective of our life; money is the curse because it changes the relationships we have with our fellow humans. Money is the curse.
Taken from the forthcoming album "Afrotropism" (TRCD/LP-9083) out on Tramp Records.