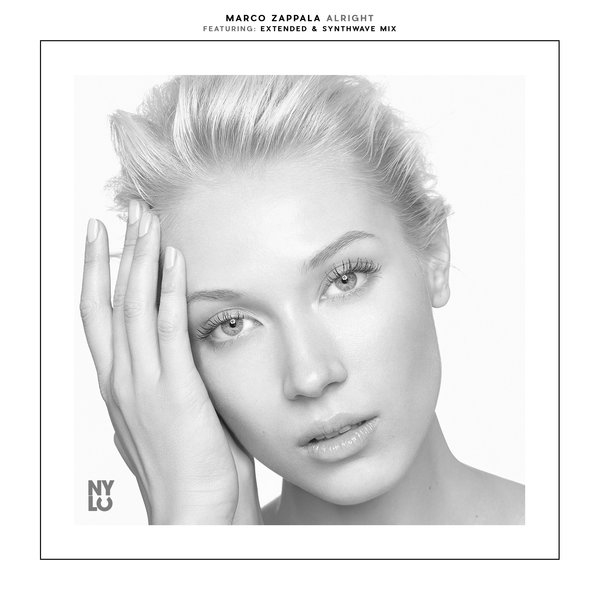 NYLO is pleased to welcome Marco Zappala to the label with his brand new 'Alright EP'. Marco who hails from Brazil delivers a beautiful slice of summer vibes that will find its way into the playlist of many concerning deep house/chill house listeners.

The release opens with the Synthwave mix 'Alright', a great track to warm the heart, which showcases great sampling work by creating different climates all building around a killer groove, lots of trickery, smooth bass, synth chords, great vocal, before unleashing into the melodic hook intertwined with infectious rhythms. Need we say more?

Next up is the extended mix of 'Alright' a consolidation of luscious bass tones, subtle drum programming and cleverly chopped samples and intricately weaved chord progressions, building to a beautiful breakdown before gradually rebuilding the elements to its laid-back crescendo of breathy grooves, chord stabs, utilizing a hypnotizing beat as the basis of the track underpinned by that bass which gradually eases its way to its climax.

Marco definitely managed to build the perfect tool to get you in the mood for a big night out. We are extremely happy to once again be bringing you a high quality NYLO release that was made from the heart and for the whole universe to enjoy. Keep on dancing!! Marco Zappala's 'Alright' sees a worldwide release on August 12th, 2019 via all digital content providers.