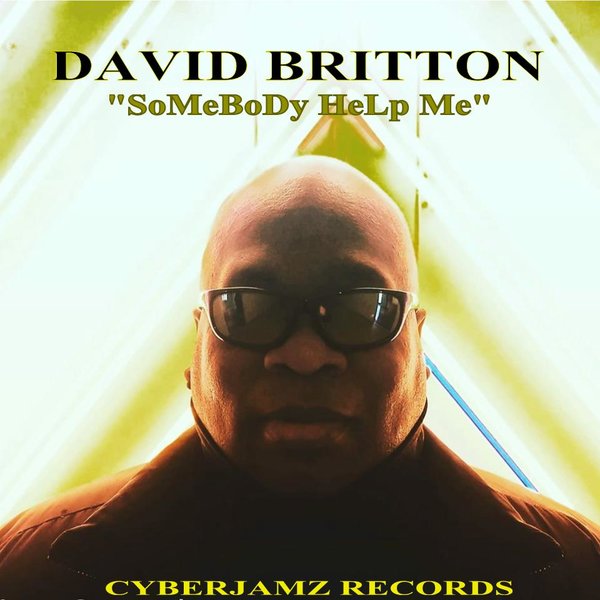 David Britton of out Chicago delivers and one,two punch with this bangin disco-influenced jam dedicated to those dancers that love jacking your body on the dance floor ! Sprinkle a lil baby powder on the floor cause ya gonna need it !



produced by David Britton



Another Oasis of Soul Jam 2019 .