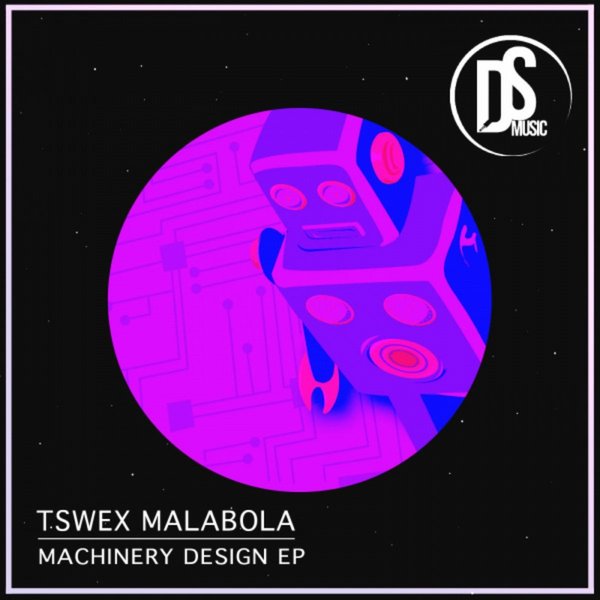 Deep Society Music proudly presents our 1st international artist haling from Botswana

Tswex is a mechanical engineering student that would usually produce or listen to music to relax he's mind and keep it fresh as he studies. Most of the engineering concepts are quite complex, so he would use music while studying to better understand and keep the concepts in he's head, and that's how the Machinery Design EP was born.

These songs were created by allowing he's natural creativity to unfold naturally without restricting it. So the Machinery Design is about sharing he's current everyday struggles and celebrating the small victories in the form of music.