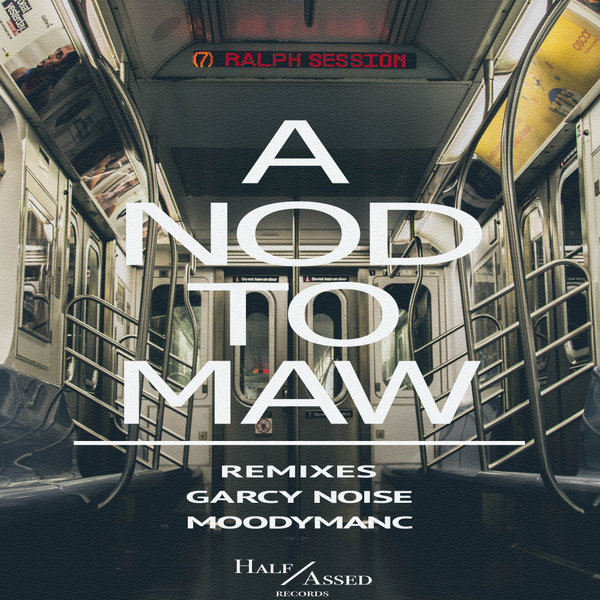 The feel good track of the summer has arrived, A Nod To Maw!! Ralph Session beautifully curates a handful of mixes that serve as a thank you to Masters At Work for their countless contributions to house music. Recorded in New York and completed in Barcelona, Ralph has perfectly captured the elements of ' The good ol' days'. Jesantes' voice floats over the beat accentuating but not overpowering the track, bringing back memories of the b side dubs we love from MAW.

Barcelona's own GarcyNoise hits the ground running with his amazing remix. A perfectly filtered flip of the original. The chord/stab work is phenomenal and shows another side of the classic sound of the 90's. Crispy saturated drums and vocal stabs galore with a drop that begs to be looped over and over.

A man that needs no introduction, MoodyManc delivers a smashing mix that compliments the others perfectly. Groovy as hell, with a fresh take on the vocal. Strummed guitars, smooth pads and vibraphones abound. All the while the kick cuts through the mix keeping the dance floors moving.

Most of all Thank You to Kenny Dope & Louie Vega for being an inspiration to all of us over the years. We hope that its a worthy tribute to the Masters At Work.