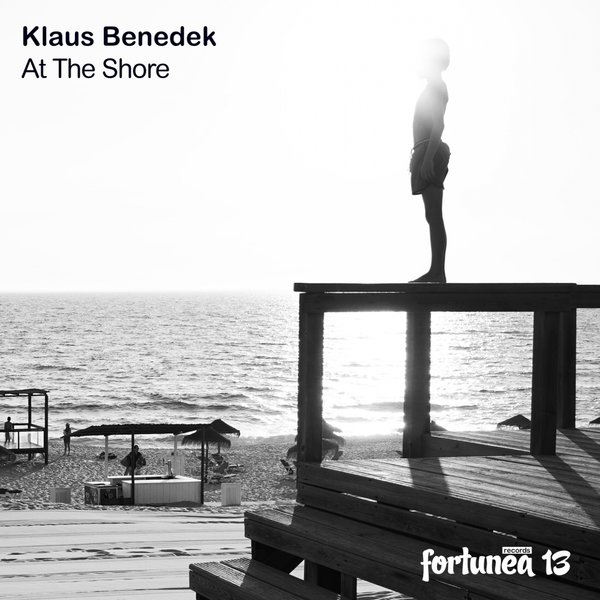 This summer fortunea head Klaus Benedek returns with a 2 track single!

The A-side features the title track "At The Shore" and is not only a fitting piece for sunset and after-hours sessions. It brings back nostalgic memories of a simpler, laid-back and peaceful time on the beach. A smoove guitar is the key element in this track. It builds up to a break that dives into the waves of the ocean. Almost siren sounding vocal cut ups splash threw this journey and a beautiful haunting pad is giving it the icing on the cake.

The B-side -- although in a similar vibe as the title track -- has a more somber feeling to it. "South Bronx Depression" reflects the mood of the troubled New York neighbourhood during the 70s and 80s. A bombastic jazz fanfare has been sampled, filtered, chopped and transformed as the track's hookline. Eerie synthesizer stings make an entrance, while the narrator tells his story.