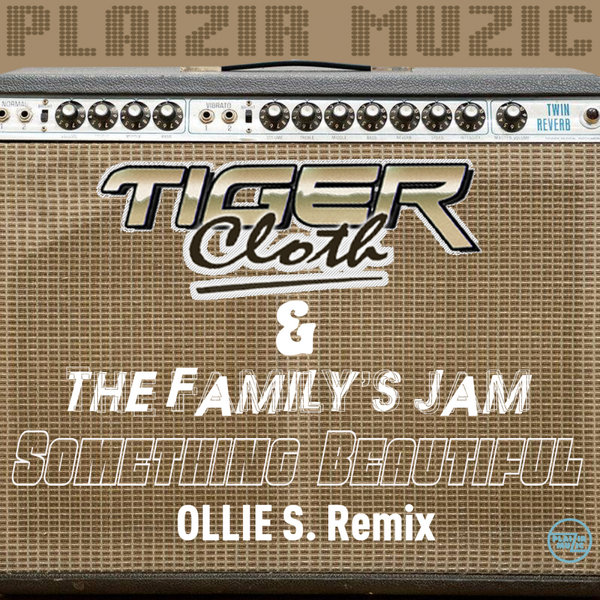 Plaizir Muzic is happy to present you his new release 'Something Beautiful', created by Tiger Cloth & The Family's Jam, a perfect combination, mixing groove, melody, very classy and very funky style.
You will immediately be seduced by this beautiful song, which reminds us, the good old songs, cool tempo of the 80's, Tiger Cloth and The Family's Jam, revisits this prolific period of the funky scene with a modernity and incredible originality.
To embellish it all, discover also, a great remix of this artist accustomed to releases on Plaizir Muzic, I named Ollie S.
So do not miss this big, big single reinforced concrete. It's only on Plaizir Muzic !!!