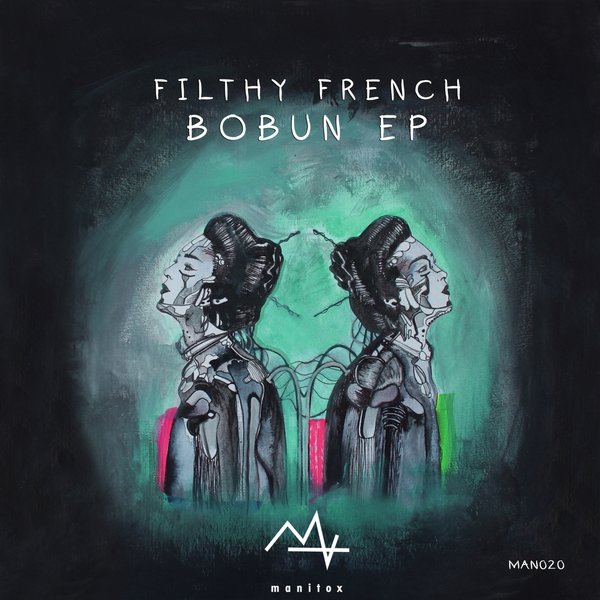 Bobun
Original Mix

(6:14)
Summer is already here and 'Bobun EP' is coming out later this month on Manitox. Signed by the parisians Filthy French this work confirms the bet on the music from this duo that are making German Brigante and his team. After releasing great tracks in the label, such as 'Musica' or more recently 'Everybody Needs a Hit' now they signed an amazing three-track EP.

Hailing from the City of Light, Filthy French is a duo with heavy house and hip-hop influences. They are releasing top tracks since 2014 that gained the support from leading names such as Claude Von Stroke, MK or Amine Edge & DANCE to name a few. They also have a techno project called Kaf & Ka which clearly identifies the duo as a great producers with no fear in doing tracks of any kind of genres.

Regarding to the EP 'Bobun' opens with an 808-style boomy sub bass imposing a fat rhythm since the first beats of the track. This bassline is seasoned with predominant snares giving an electro feeling confirmed with the main lead. Following the electro touch, in 'That Was Trippy' they start a journey with the melody that modulates across the track creating energetic moments. Finishing up, 'Yoyo' offers the deeper side of the EP with a profound lead-bass that writes an emotive sequence that catches the listener since the beginning.