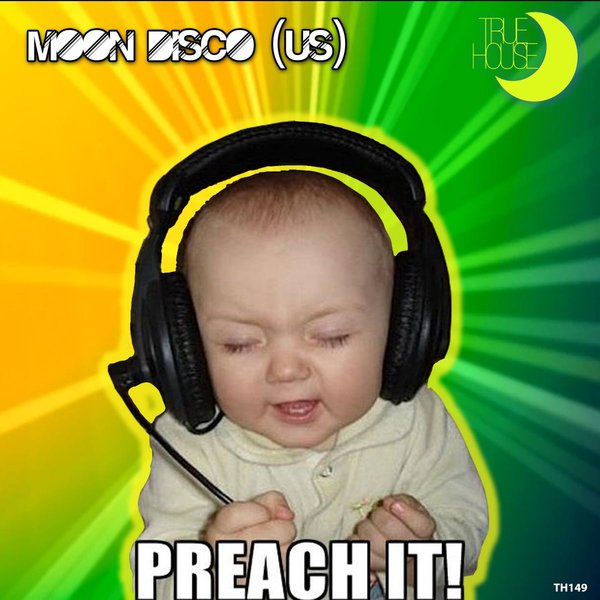 TRUEHOUSE149 | 2019-07-29
We love Moon Disco (US)! Here is why!

Moon Disco (US) is made up of John Mulholland and Juan Trevino, with an age difference of 16 years these two bring the old school and the new school to their producing. These natives of Lansing, Michigan have released 23 tracks, included on 12 compilations, and remixed 2 tracks since they jumped on the scene in 2017. Scotch, Bourbon, and Craft Beer go really good in our bellies...