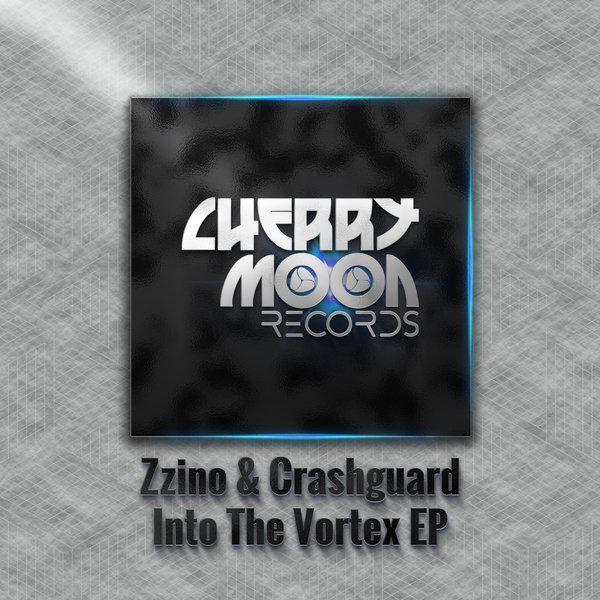 For EP number 20 we bring two legends to Cherry Moon Records: Zzino & CrashGuard.
They both need no introduction to Belgian nightlife, that's for sure.

Zzino started playing around 1986, right at beginning of the house and techno era. He started the legendary BCM record store wich became known far and wide in the years that followed.
Together with Sinesweeper he had several big projects (Accelerator, Montini Experience, Hyperpearl, House Trap) which only added to his name and fame. Next to signing established names (Dave Clarke, Felix Da Housecat, Space Djz) to the many labels he worked for as A&R.

CrashGuard has also been around since the late 90's, releasing tracks on labels like: Bonzai Records, Lightning Records, XTC, Tripomatic and many more. He was one of the driving forced behind projects like Dolt Dish, Freebase and even producing a Cherry Moon Trax record also.

They bring us 2 high quality techno floorfillers with great ambiance and suitable for every techno night.
A must to check out.