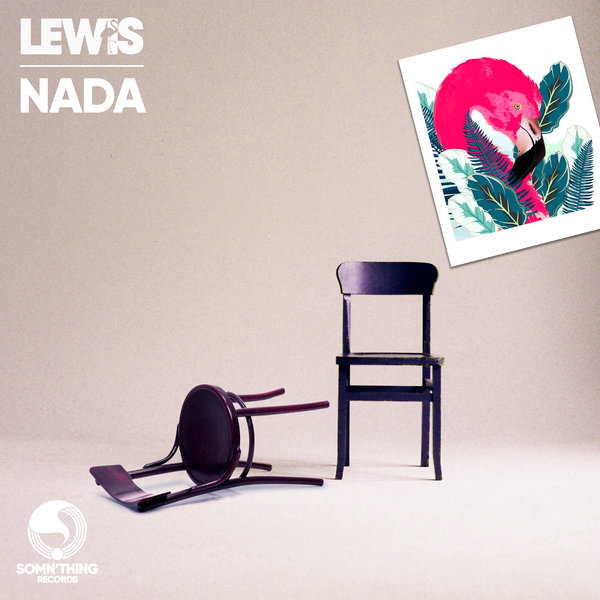 LEWIS drops his debut single 'Nada' on Somn'thing Records.
The young UK producer and DJ have been best known more recently for his massive remixes for the likes of "My Ye Is Different " BY OSH and US artist Vassy and here latest 'Concrete Heart' single.

Nada encapsulates the LEWIS sound of now. Bouncy and uplifting Nada pumps with a wicked ragga vocal and a sweet female hook. Steel pans, a big bass synth and heavy brass stabs create a real carnival feel!