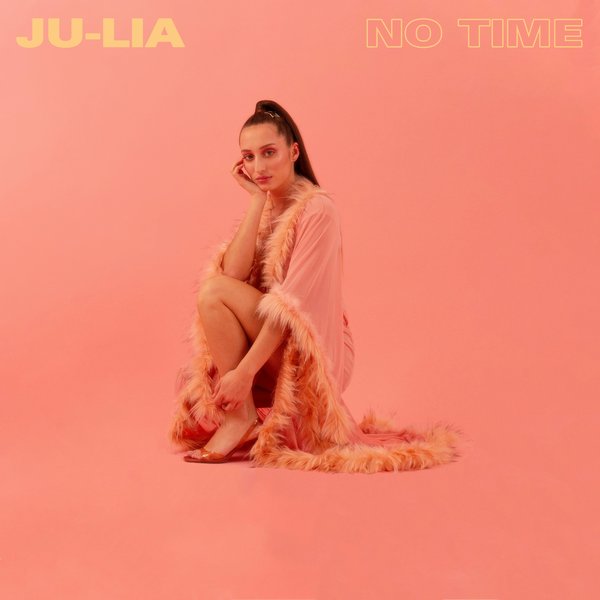 First Single from new talent JU-LIA.



When listening to JU-LIA, you will notice her influences ranging from alternative R&B to Jazz and Soul. Taking inspiration from Destiny%u2019s Child to James Blake, she experiments with her own twist to the genres. Let her voice take you on a creative, personal, sensual but fragile journey.



Produced by Rebiere & Pitch Controller Mitch at the Birdhouse Studios.