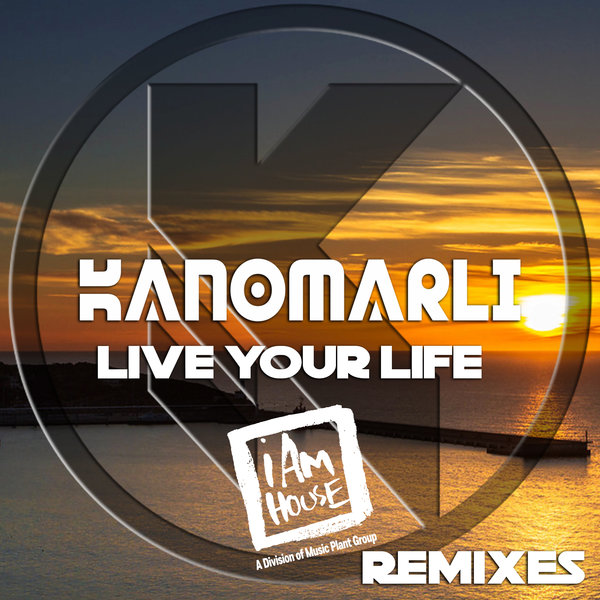 Kanomarli's "Live Your Life" gets Slamminn remixes by Georgie Porgie, Luis Santiago and Kanomarli !!!! These Jackin House and House remixes will sustain this Summer Hit at #1! Straight FIIRREE!!!! Again, no hype needed when it comes to i Am House /MPG releases, JUST PRESS PLAY! Recommended for all that Love House Music! #iAmHouse #MPG #Kanomarli #TonyCano #ReggieRodgers #FrankCano #YourLightWillAlwaysShine #GeorgiePorgie #DJLuisSantiago

Executive Producer: George Andros
Produced by Kanomarli (Tony Cano and Reggie Rodgers) and Georgie Porgie.
Additional keyboards by James Edwards III.
Engineered and mastered by G. Andros @Vibe Studios, Chicago.
Written by Junior Giscombe /Bob (GB 2) Carter.
Published by Pressure Music/Aves Music/ EMI Music Pub. Ltd. (PRS)

C & P 2019

1& 3 Remix Produced by Georgie Porgie & DJ Luis Santiago.
2 Remix Produced by Kanomarli.