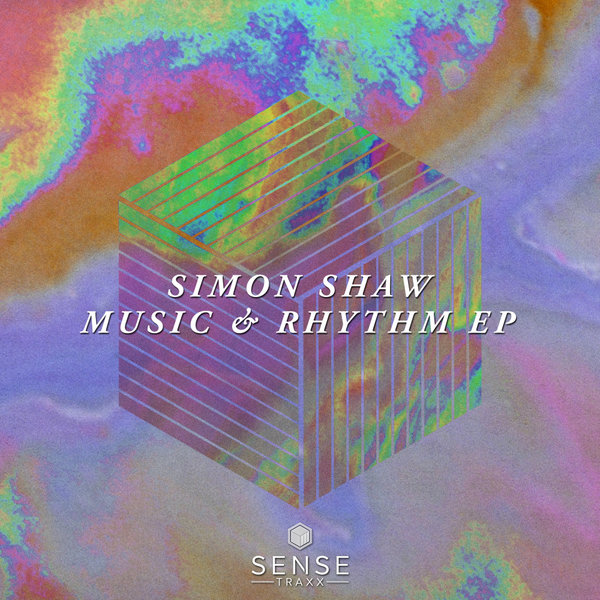 Sense Traxx founder Simon Shaw returns to the label this July with the 'Music & Rhythm' EP, comprising three
originals from the UK artist.

The UK's Simon Shaw has been steadily establishing himself in the global house scene over the past few years,
initially making his mark with a series of events in the UK as Sense Traxx before going on to launch the label
and further developing his own and the labels classic meets contemporary house sound.

Opening the release is 'Yeaaahhhh!', a bumpy house cut fuelled by swinging snares, organic percussion and
choppy stab hits while soaring vocal swells, tension building pad sweeps and plucked synths ebb and flow
within. 'Jazz Flute' follows and as the name would suggest embraces a jazzy aesthetic courtesy of wind
melodies, atmospheric vocal recordings and soft Rhodes chords whilst stirring in a classic swung drum groove
and further house tropes in the form of square wave bass and gritty stabs.

Title-cut 'Music & Rhythm' then closes the package with a more groove-driven feel, laid out over seven minutes
with a robust rhythm, chopped vocal hit,s vacillating chord sequences and bright strings all subtly blooming
throughout.