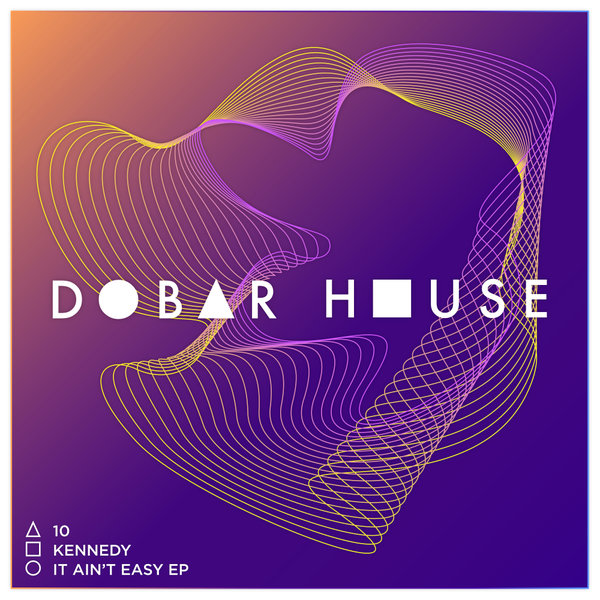 (C) Dobar House

Music is an International language that we are sure of.
This week's release on Dobar House is testament to that.
New Zealander Kennedy drops two slices of dance floor house. Thumping beats and bass driven both the originals also carry great vocal hooks. Fellow Kiwi Serpico nails his remix and takes 'It Ain't Easy' to a new place of floor heaven. Get em!