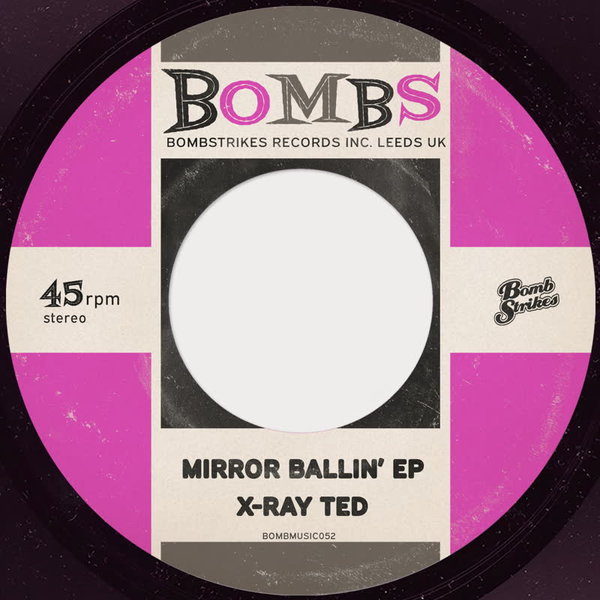 BOMBMUSIC052 | 2019-07-19
X-Ray Ted continues to show why he is rising so fast, with each release building on his talent for delivering knockout grooves. This could quite possibly be his strongest release to date with Bombstrikes. 'Mirror Ballin' kicks things off on a disco groove with driving beats pushing the bass along seamlessly that cements this tracks place as dance floor gold. Next up, 'Get Into It' slows the pace down a little but still delivers just as much punch with funk hooks and clever vocal work. Rounding the pack off nicely is 'Never Gonna Let 'Em Say' with its breakbeats, guitar hooks and deep bass drops to ensure that the track hits where it is supposed to.
We love this EP and cannot wait to hear more from the Bristol based producer.
"Loving this" - Madame Electrifie (Data Transmission Radio)
"Great!" - Shaka Loves You (Soho Radio)