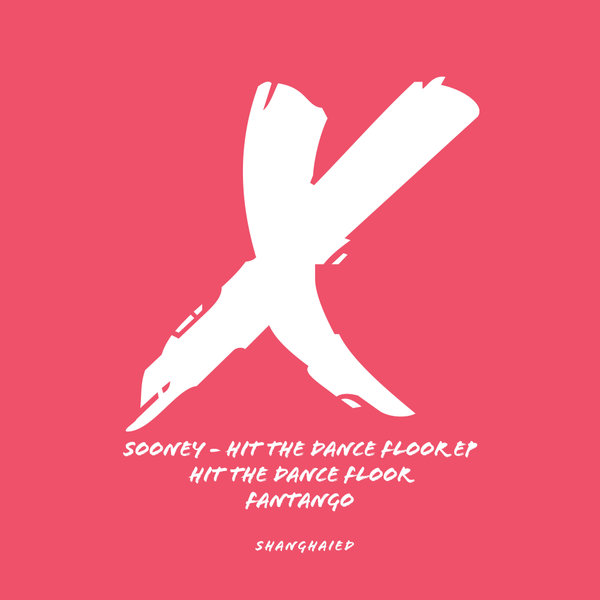 Sooney is back! fresh from his debut on the label on our Ibiza VA, this time with his debut EP 'Hit The Dance Floor'!
@ tracks that really pack a punch here 'Hit The Dance Floor' is high energy, peak time focussed weaponry which oozes Sooneys signature production Style.

Fantango is a full on heater with killer hooks and a quirkiness that will drive the crowds wild from the Festivals to the clubs worldwide.