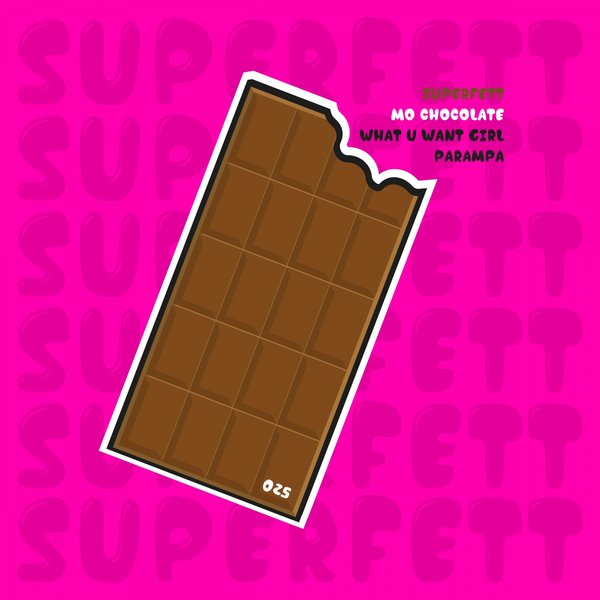 MO CHOCOLATE is the brainchild of 2 Boys based in Germany Berlin & Munich who have been producing and playing house music for a combined total of about 40 years.
Why MO CHOCOLATE?
Chocolate is sexy, its sweet, and c'mon...., who can get enough?? If u have a good party, add MO(re) CHOCOLATE and its better! Got a good sound? add MO CHOCOLATE and its better! Had a bad day? Add MO CHOCOLATE!
Whatever the case!! Put MO CHOCOLATE on it!
With their first release and debut on SUPERFETT Records. We proudly presents MO CHOCOLATE – "What U Wanna Girl" EP. A two party stomper tracker EP that makes the dance floor and your hips shake. :)
First up "What U Wanna Girl"! A funky track with the signature vocal of MO CHOCOLATE - no samples, just the beautiful sexy voice of team member Rufus combine with a heavy and driven bass line groove, warm and organic piano chords that makes you sing alone.
On the flip we have "Parampa", more on the percussion side, rolling bass line, crsipy drums and punchy hats. No MO CHOCOLATE track with the amazing voice of Rufus, check them out, we bet you gonna love them!