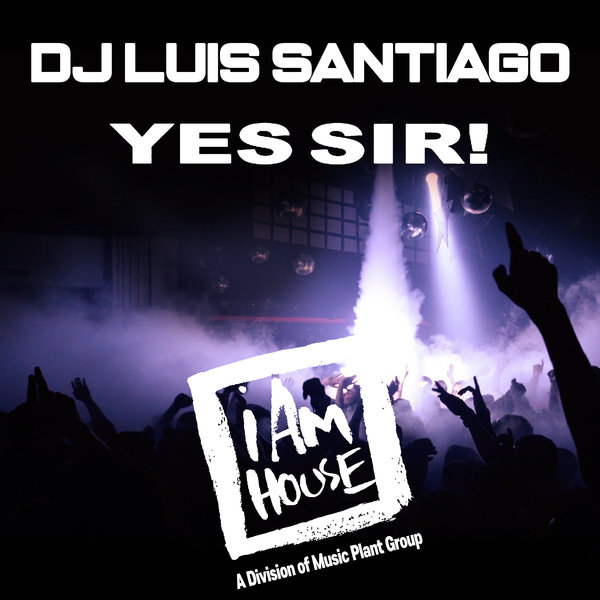 BIG TUNE ALERT! "YES SIR" is what you will say once you hit play on DJ Luis Santiago's Summer Hit!!! This is a Peak Hour Jackin House track that is straight FIRE!!! HANDS IN THE AIR from Chicago to Ibiza and Puerto Rico to the Islands of Greece!!!
Again, no hype needed when it comes to iAmHouse/MPG releases, JUST PRESS PLAY! Recommended for all that Love House Music! #iAmHouse #MPG #DJLuisSantiago #GeorgiePorgie #WillieLozada #DJChillyWillie #YourLightWillAlwaysShine

Executive Producer: George Andros
Produced by Luis Santiago and Georgie Porgie.
Engineered and mastered by G. Andros @Vibe Studios, Chicago.
Written by G. Andros, L. Santiago
Published by Georgie Music ASCAP
C & P 2019
1-2 Produced by DJ Luis Santiago and Georgie Porgie.