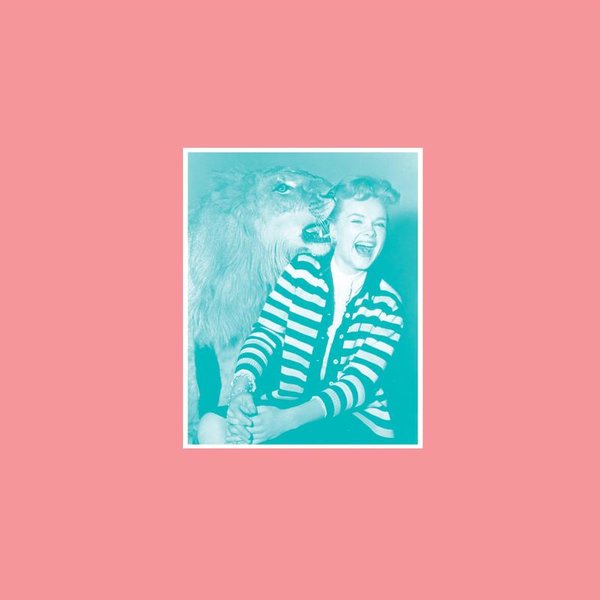 For our fourth installment of the "Roar Groove meets Dirt Crew" series we present you this new set of shimmering and dubbed out Revenge cuts. After the last episode Graeme has been very busy working his "live" studio setup to come up with a whole range of new jams of which we have selected the below four tracks. We think these best represent his unique style and once you hear these in a club you instantly know "That's a Revenge Tune", something we have always loved about his sound.

The opening "Like an Ending" is a trippy, melancholic-euphoric track driven by a Moog Voyager bass line and classic House keys and vibe. The original recording was an 11 minute live take that he has been able to capture the essence off and narrow it down to this thumping club jam.

The A2 is all about those good times and it reminds us a lot of early 90s "French Touch", filtering House at it's best, it keeps running around in your head and with it's slower pace we are sure this one will do especially well on the early morning dance floors and high summer sun drenched beaches.

On the other side we enter darker and more dubbed out territories. Here is the first track in Graeme's words "This one had been knocking around for a couple of years in various forms, but it wasn't really until I stripped it all back and let the arpeggiated synth do it's thing that it really seemed to gel. It's really the rhythm of the whole thing, I ended up scrapping extra hi-hats and stuff that was just getting in the way." And we have to mention that we personally love that marimba! This track is like a spaceship floating the skies and eventually touching down.

To close out this new work we have one of these typical stab-y Revenge chuggers, loose and floating, synth lines underlaid by a distinctive beat, it has kind of a breakbeat feel to it and with the improvising on those synths and melodies on top of it all it's a true Dub House track.

Summer is here and this record sets the pace and tone! Enjoy!