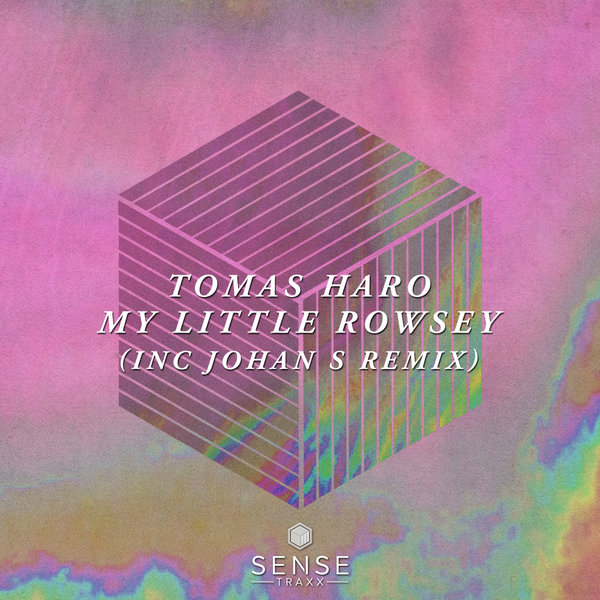 The Argentine returns to Sense Traxx after his hugely successful debut release with the label. 'My Little Rowsy' takes over from where 'Its Getting' Better' left off, think main room in the early hours; the strobe doing over time and bass vibrating through the floor. That is the sound of Tomas Haro.

The opening track 'My Little Rowsy' is a lesson in rhythmic drums; grabbing that vintage 80s sound and beefing right up into the 21st century. The screaming vocal works it's way slowly into the track, teasing the drop that you itch for when the room is bumping. The almost skipping garage feel keeps the track fresh right the way through; its one you cant help but move to.

'Around' brings along a much darker, moodier sounding Haro. The lo-fiesque stabs and pounding drums really make the track feel like a genuine stomper. Pitched vocal samples add to the vibe, readying this track for the club and festival stage alike.

Finally we welcome the incredibly talented 'Johan S' to the label, with his re work of Haro's 'My Little Rowsy'. With a repertoire like Johan's no introduction is needed. Utilising his signature energetic production style he has certainly put his own spin on the track. A big room piano riff and a bass line to match this is definitely one we expect to hear across the clubs this summer.

Remember; Always use Sense Traxx records responsibly. Have fun, party hard, but don't forget to go home.