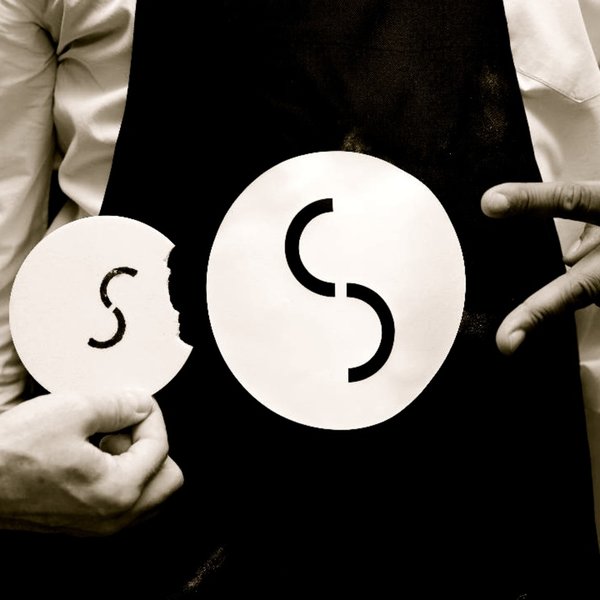 3615939566618 | 2019-06-28
"Tongue in Tongue Out" is the fantastic new single of the famous French DJ Charles Schillings and musician Ashley Slater. It comes with a nice remix range from Pete Herbert, Dreamlogic & Tsunami, Robic & Dukel.
Schillings has been associated with this label for a while and has a career dating back 20 years. One of the best French DJs, he has spent time in prestigious clubs such as Queen in Paris and radio programs on FG and Radio Nova. He has participated in many fashion shows for Karl Lagerfeld, A & Red and recorded for Pschent, producing numerous albums. Here he meets Ashley Slater who worked as a session musician for Style Council and Rolling Stones, collaborated with Fatboy Slim and Dimitri from Paris, toured with artists such as Dub Pistols and has his own live band.
Their single "Tongue In Tongue out" superb and ready for summer is libidinous with a low battery and synths and cosmic fx. The talented Scarlett Quinn, her funky bass riffs and loose applause are sure to thrill the floor.
Pete Herbert is a veteran of the disco scene and is still releasing some of the most essential tracks. Here, the legend of the Mambo coffee keeps the playful, cosmic and funky spirit, guitar riffs with a beautiful bass line, troubled synth strikes and a catchy and pumping energy sense that never lets up as much as the arps explode all around you.
Tsunami & Dreamlogic are Belgrade music lovers, positive thinkers, producers and DJs. The fusion of the musical styles they play is always the same, and the crowds like their energetic, intelligent and lucid performances, wherever they are, like their remixes.
Finally, Robic & Dukel, parisians in life, sign here their first collaboration for a remix with keyboards and resounding bass and a filtered voice that puts you on alert.
This is an essential EP for lovers of disco sounds and house .