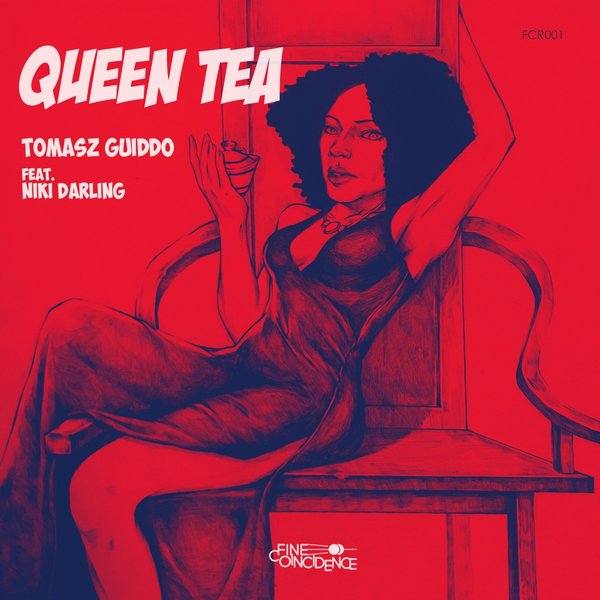 Put the kettle on! It's time for a cuppa Queen Tea.

Fine Coincidence opens its gambit in fine style with the label's co-founder and multi instrumentalist Tomasz Guiddo joining forces with international songstress Niki Darling, known for lending her voice to dancefloor showstoppers for the likes of Toolroom and Tommy Boy. Brewed by the pair after a long party weekend in Tomasz' Shenzhen-based studio, "Queen Tea" is a superb bassline-driven house music concoction, with Niki waxing lyrical about the wonders of the leafy stuff.

Kacper Bogacz is a graduate of the Academy of Jazz Music in Katowice, and an internationally respected producer. His remix is pure house bliss in both its vocal and dub iterations. Austrian pair Jakobin & Domino break up the beats for a deliciously old school electro vibe.