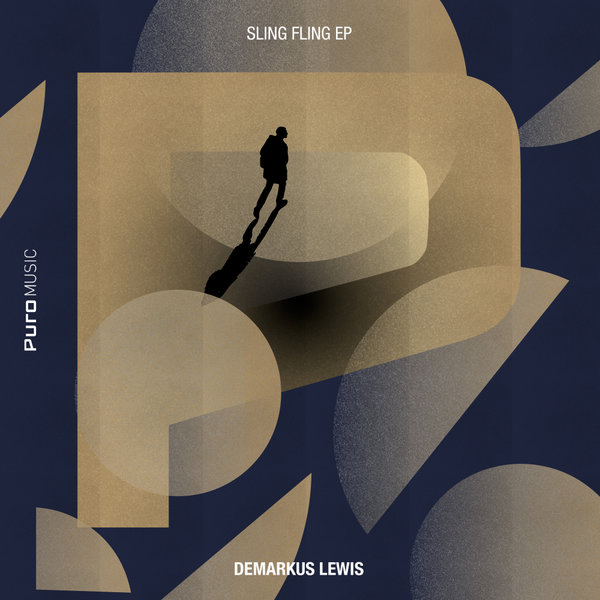 Texas native Demarkus Lewis is up next on the Puro Music label.

After his great remix few months ago for the french producer, DJ Tchok he is back delivering us a 3 track-er EP.

Demarkus Lewis has grown to be one of the most diverse dance artists in underground house music today. From tech-house bombs on labels such as Nervous Records, soulful nuggets on Kingstreet Soundz, hypnotizing afro rhythms on Slip n Slide, body-jackin' grooves on Guesthouse, deep and raw deliciousness on Lost My Dog, and everything in-between on his own Grin Music/Grin Traxx/Grin & Bass imprints, time and time again Demarkus has exhibited his staying power.