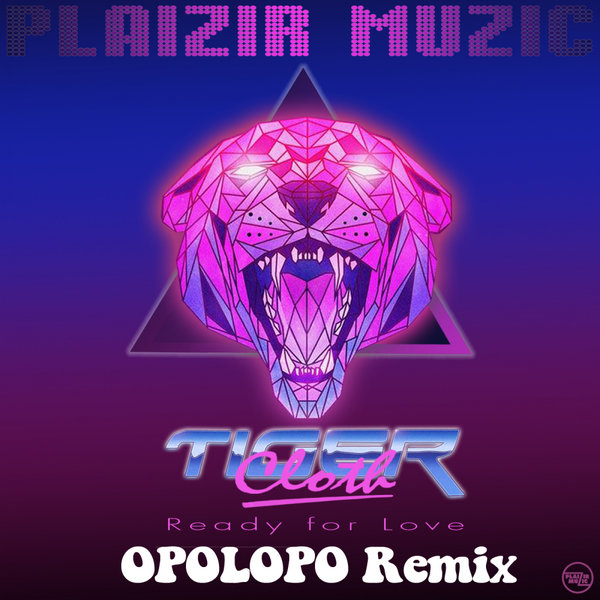 For the first time ever on Plaizir Muzic, Tiger Cloth has just signed his first single.
Enjoy this beautiful song called 'Ready for love', in a Funky mid-tempo style, you will enjoy this beautiful vocal melody that sounds very 80's.
To accompany this beautiful release, also appreciate this huge remix of Opolopo, for all the fans of funky music !!!
Not to be missed, it is on Plaizir Muzic only !!!