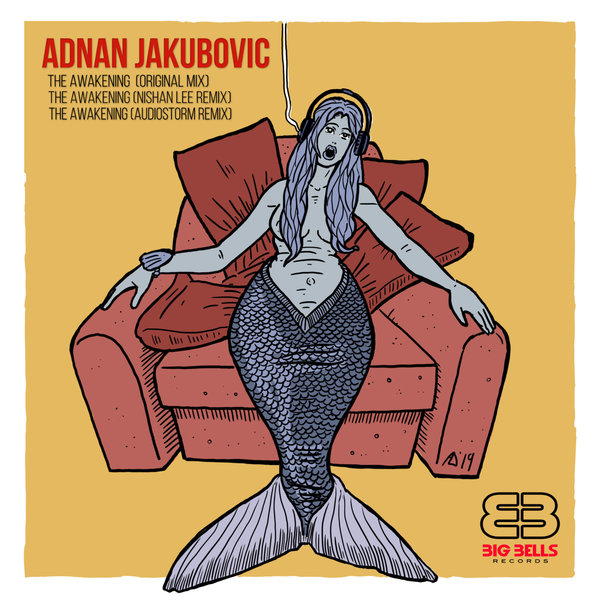 We proudly present our first Big Bells's release created by Adnan Jakubovic. Adnan is Bosnian DJ and producer with new address in Stuttgart,Germany.
He is producing music and mixing for over eight years. Till now Adnan had over 100 different releases on many labels from Argentina up to New Zealand. His podcast series called Big Bells are monthly played on Frisky Radio from USA.
For his first EP on Big Bells, Adnan invited his old friends Nishan Lee from Sri Lanka and AudioStorm from Montenegro and this wonderful cover is made by Bosnian comic artist Jerome Stickman.