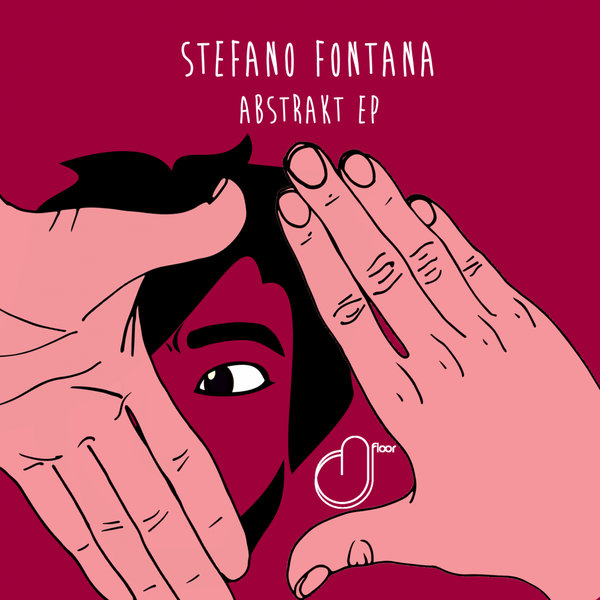 Punch
Original Mix

(6:25)
From Milano, Stefano Fontana is a big name of the italian scene from years now.

He's one of the first Italian pioneers to bring the true Underground sound to the club music scene, spinning music at the infamous Milano's club called ' Killer Plastic'.

He's inspired by Chicago, New York e Detroit scenes, his music is always a flavoured mix between electro ,hip hop, house e techno.

His productions under the alias 'Stylophonic' got incredible reaction and lounched him to the top of the European charts.

He works costantly as music designer for brands like Adidas, MTV, Coca Cola, Dolce&Gabbana and Diesel, always creating amazing music for all of them.

We're so proud and happy to have Stefano on D-FLOOR, we're roadtesting both tracks from a while now and we're 100% sure you'll love them as we do!