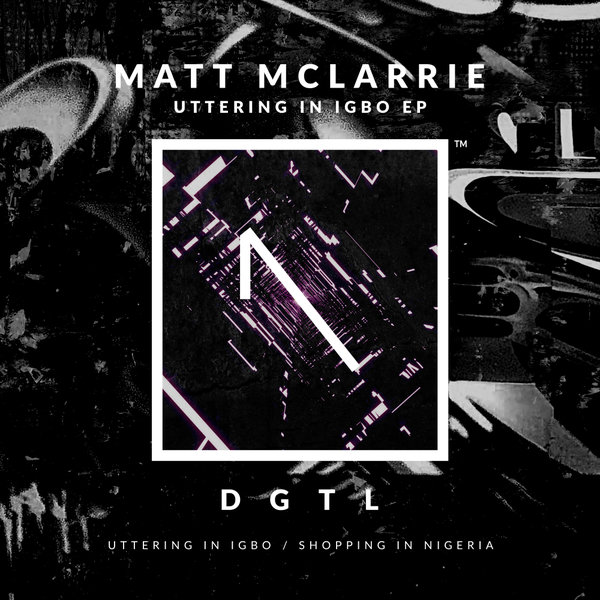 Next up on OneFold DGTL is Glaswegian talent Matt McLarrie and his incredible new release, 'Uttering In Igbo'.

The EP's title track is an eclectic mover - shuffling percussion and hyper beats set the stage for native Nigerian samples, while layers of choral percussion add an ethereal quality ebbing in and out.

Staying put in the rich inspiration of West Africa, McLarrie injects bouncing beats, wind pipe melodies and raucous, joyous vocal samples into his second track, 'Shopping in Nigeria', nailing this brilliant, infectious EP.