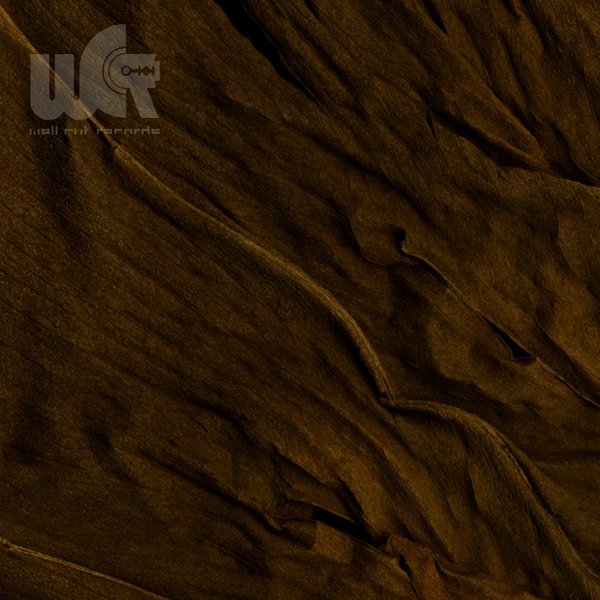 "Dope n Crime" sees a return to a sample based, message driven, gritty production style for Danny "Dubble D" Ward who returns under his "Moodymanc" monniker with an EP which features a chorus of Californian street corner beat poets from the 1970s asking the listener to deeply question their approach to life albeit with the funkiest delivery that you could imagine.
A live syncopated breakbeat is reinforced by driving cowbell, groovy percussion and a solid kick for the dance floor. The groove is built around jazzy piano stabs with refrains of staccato trumpet and dusty Hammond organ augmenting the arrangement.
The main mix is accompanied by "D's party edit", a version which makes much more of the vocals as being the central focus of the arrangement, and the EP is rounded off by a "Beatapella" DJ tool of just drums and vocals for all the mixologists out there!